. . . PLUS Gives Your Business A 'Foot In The Door' Into The $650B/Year 'Untapped Disability Market'
No One Is Safe. Doesn't Matter If You're A: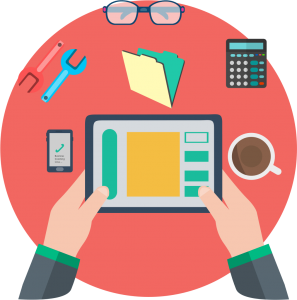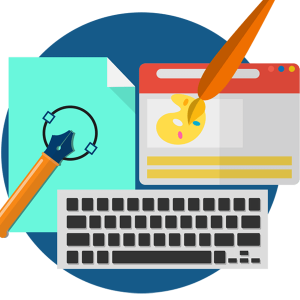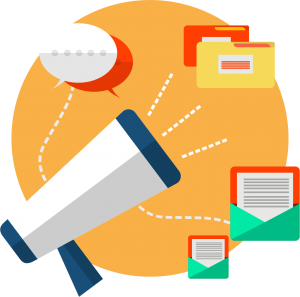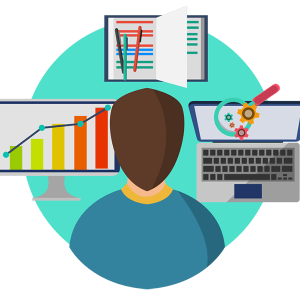 Doctor, Dentist Or Specialist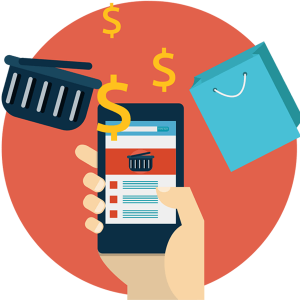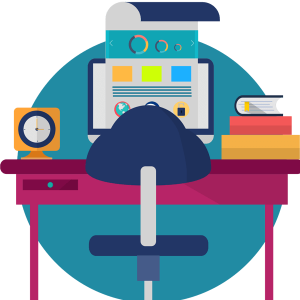 There are so many benefits to having your website/web content ADA Compliant . . .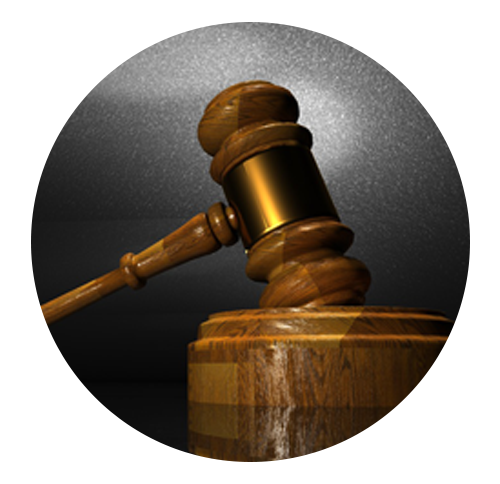 Avoid Nasty and Costly Lawsuits That Suck Your Bank Accounts Dry . . .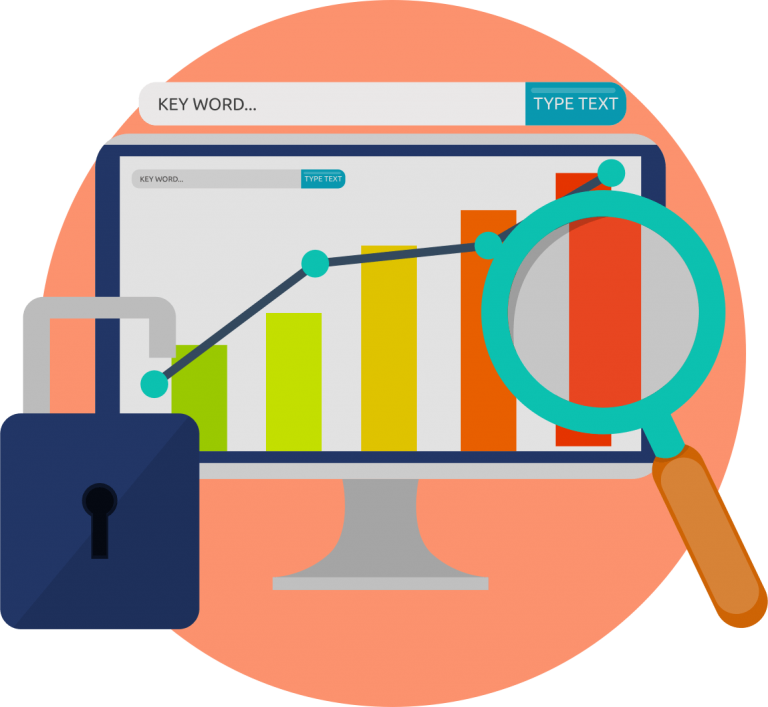 Rank Higher In The Search Engines With Less Effort . . .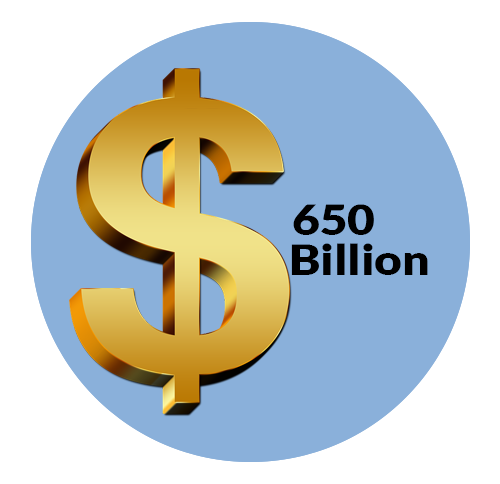 Profit From the $650 Billion Disabled Market With A Capital 'B'
… Plus Tap Into The $650Billion/Year Disability Market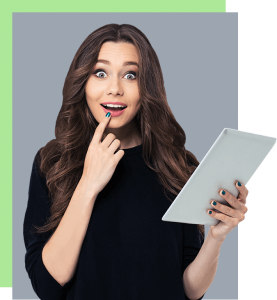 If you ever thought that the blind, deaf and physically challenged don't use the internet or shop online just like you do then you need to have a RE-THINK!
Having your website/web contents ADA compliant gives you an easy 'Foot In The Door' into this multi-billion dollar disability market!
Guess What . . . ADA is Great For SEO Too!
Becoming ADA compliant simply means making your site more accessible . . .
Did you know that having an accessible website is so important that Google gives it more relevance than one that isn't accessible?
So by not having an accessible website for disabled people, you could be losing out on a ton of potential customers which means losing out on more potential revenue.
Just another reason to get your web content to be ADA Compliant now!
Today is your good day, Don't procrastinate . . . Or risk going to court soon!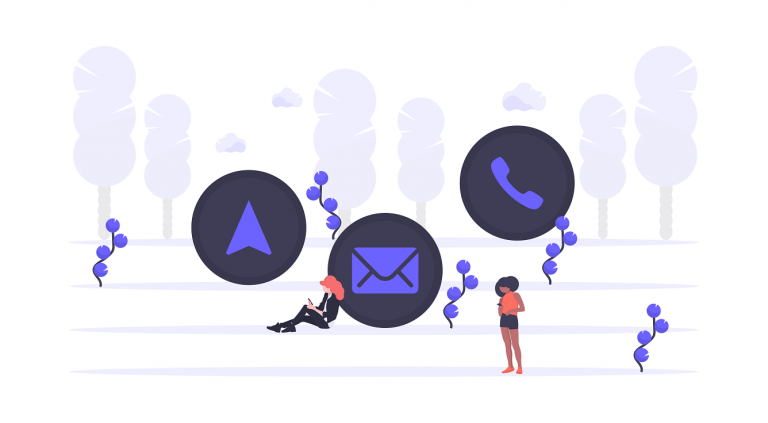 Contact
Give us a call
Michael Frederiksen +45 20927003
Robert Jakobsen +45 22321952
Send us an email
info@handicapfriendlywebsite.com
Visit us someday
Hold-an Vej 61, 2750 Ballerup, Denmark