. . . PLUS Gives Your Business A 'Foot In The Door' Into The $650B/Year 'Untapped Disability Market'
Get A FREE Review Of Your Website And Web Contents For ADA Compliance Today . . .
You install the code yourself

7 days free trial
We install the code for you

7 days free trial
Custom made
Solution from
We custom build your solution, the pricing starts at $1879
  Today is your good day, Don't procrastinate . . . Or risk going to court soon!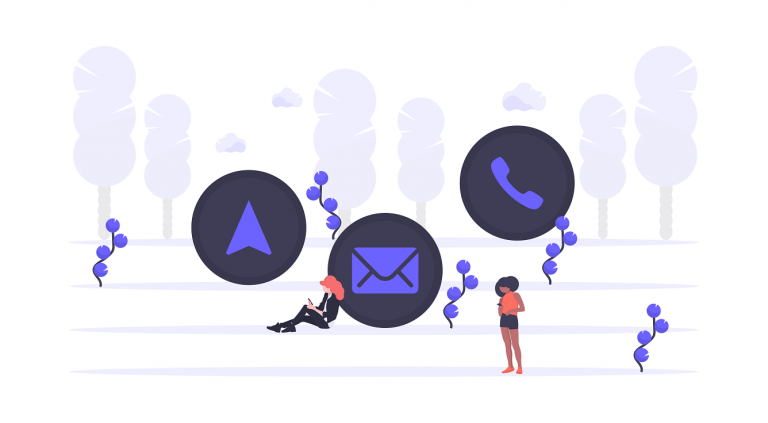 Contact
Give us a call: 
Michael Frederiksen +45 20927003
Robert Jakobsen +45 22321952
Send us an email
info@handicapfriendlywebsite.com
Visit us someday
Hold-an Vej 61, 2750 Ballerup