We Help Render Your Website And Web Content 'ADA Compliant' Which Saves You Tens Of Thousand In Lawsuits!
. . . PLUS Gives Your Business A 'Foot In The Door' Into The $650B/Year 'Untapped Disability Market'
Is Your Website ADA Compliant? . . . AND Why It Is Important!
Something is currently going on and it'll only be a matter of time before it gets to you or your company!
Website owners are being targeted and sued for a law they are ignorant of . . .
It's the 'ADA' act which requires businesses to make accommodations for people with disabilities in ALL their web content.


No One Is Safe. Doesn't Matter If You're A: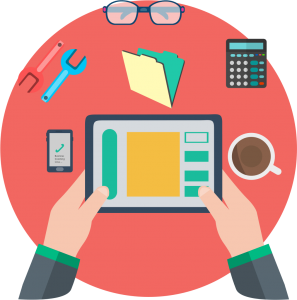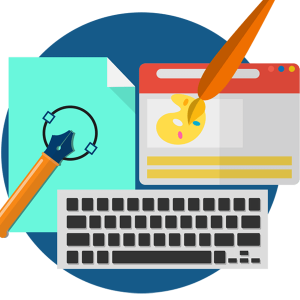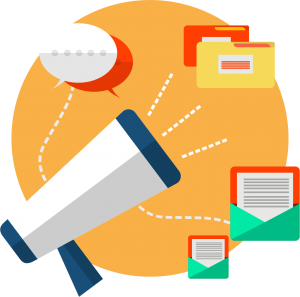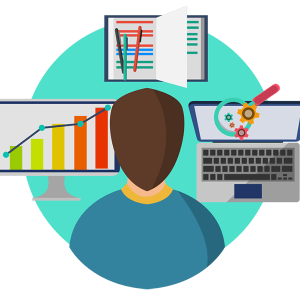 Doctor, Dentist Or Specialist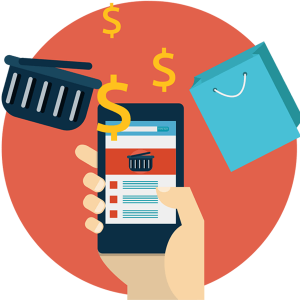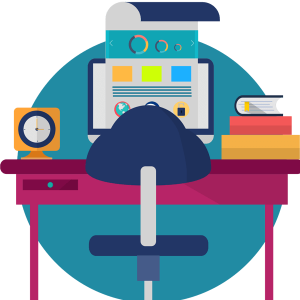 American's with Disability Act [ADA] . . . Many Have Fallen Victim, You May Just Be Next!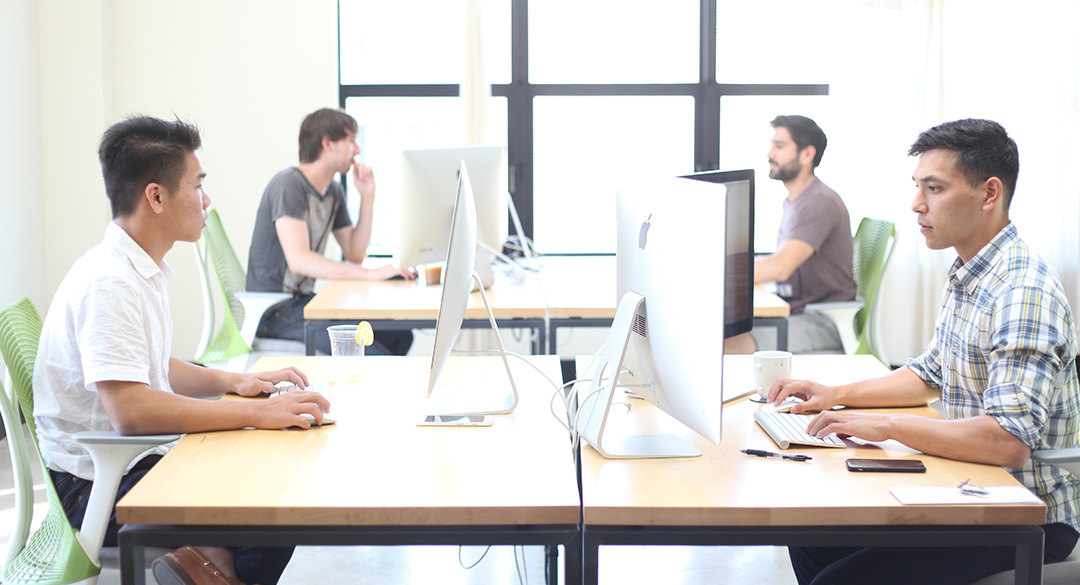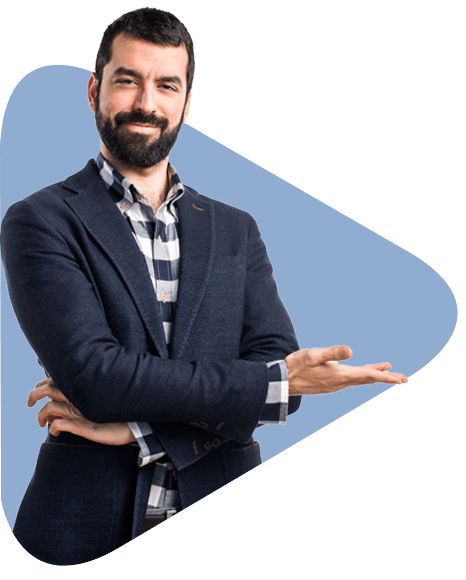 An historic supreme court judgment last year caused a surge in website owners being sued for non-compliance with ADA
1,500+ legal cases related to non-accessibility compliance in new york alone in 2018 . . .
More than 10,000 websites sued in 2019 for their website not being ADA compliant. This number is expected to hit 100k by next year - 2020.
Unlike GDPR, The ADA law requires no notice before a lawsuit is filed against a company for non-compliance.
Note: The law provides no time for a company to take action before a lawsuit is filed, and it offers no real defense to a company after a lawsuit has been filed!
Get A FREE Review Of Your Website And Web Contents For ADA Compliance Today . . .
Guess What . . . ADA is Great For SEO Too!
Becoming ADA compliant simply means making your site more accessible . . .
Did you know that having an accessible website is so important that Google gives it more relevance than one that isn't accessible?
So by not having an accessible website for disabled people, you could be losing out on a ton of potential customers which means losing out on more potential revenue.
Just another reason to get your web content to be ADA Compliant now!
Today is your good day, Don't procrastinate . . . Or risk going to court soon!